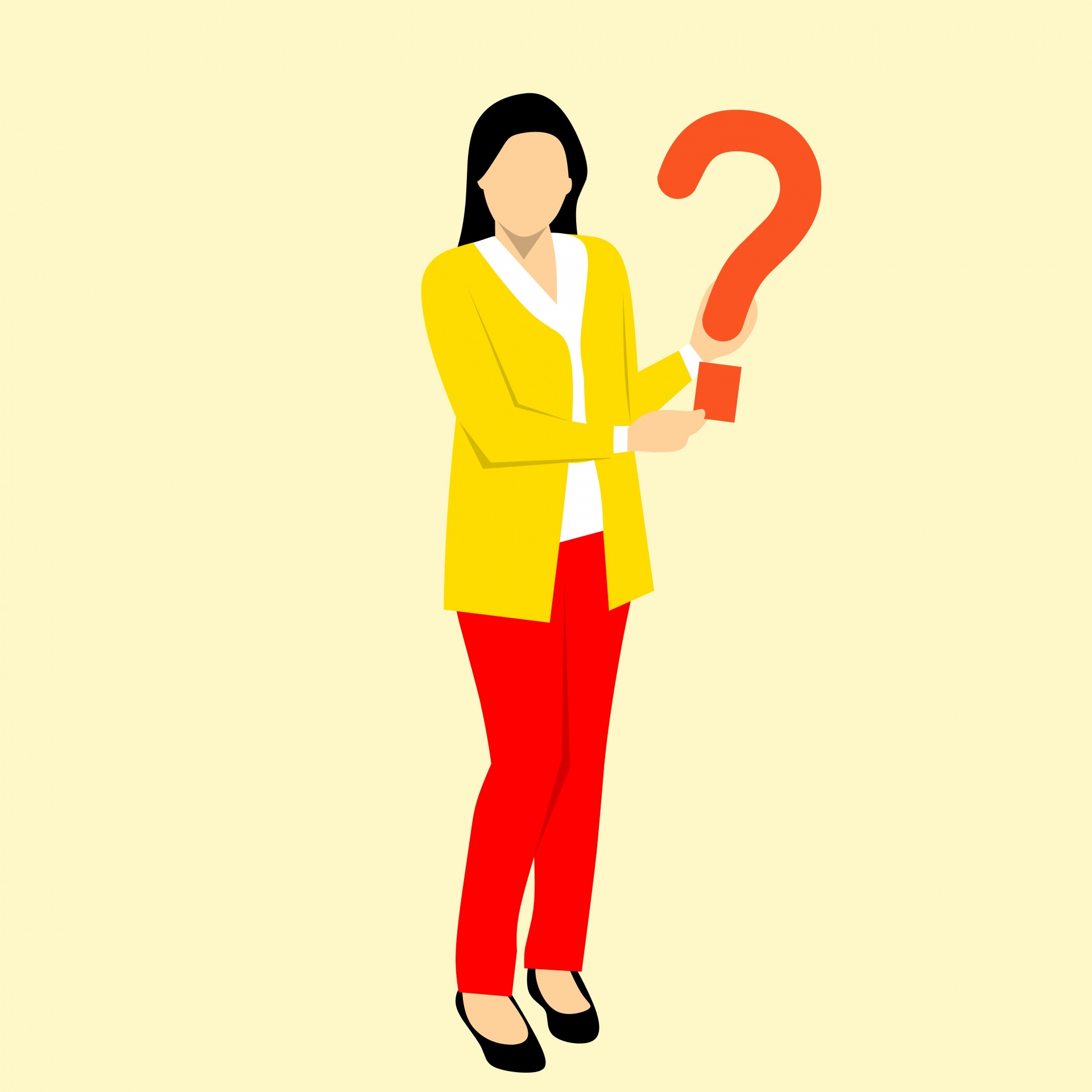 In the modern era, there is an attorney around every office corner and good marketing can go a long way. We shop for services the same way we shop for everything else, but a nice website (or a lack of one) isn't necessarily the gauge of whether an attorney will be (or won't be) the best advocate for you. So, how can you discern which attorney is the right fit for your case? In this episode Susan shares some important things to ask when hiring an attorney to help you decide if they are the best one for you.
For more information, check out our blogs:
How to Select a Divorce Attorney
Beyond Litigation: Know Your Divorce Options
Limited Scope Representation: What is it, and Will it Work For You?
Trust Your Family Law Attorney!
Podcast: Play in new window | Download
Subscribe: Apple Podcasts | RSS | More